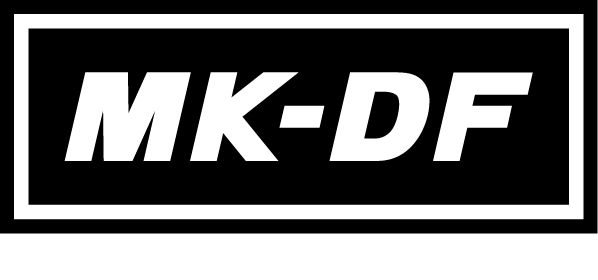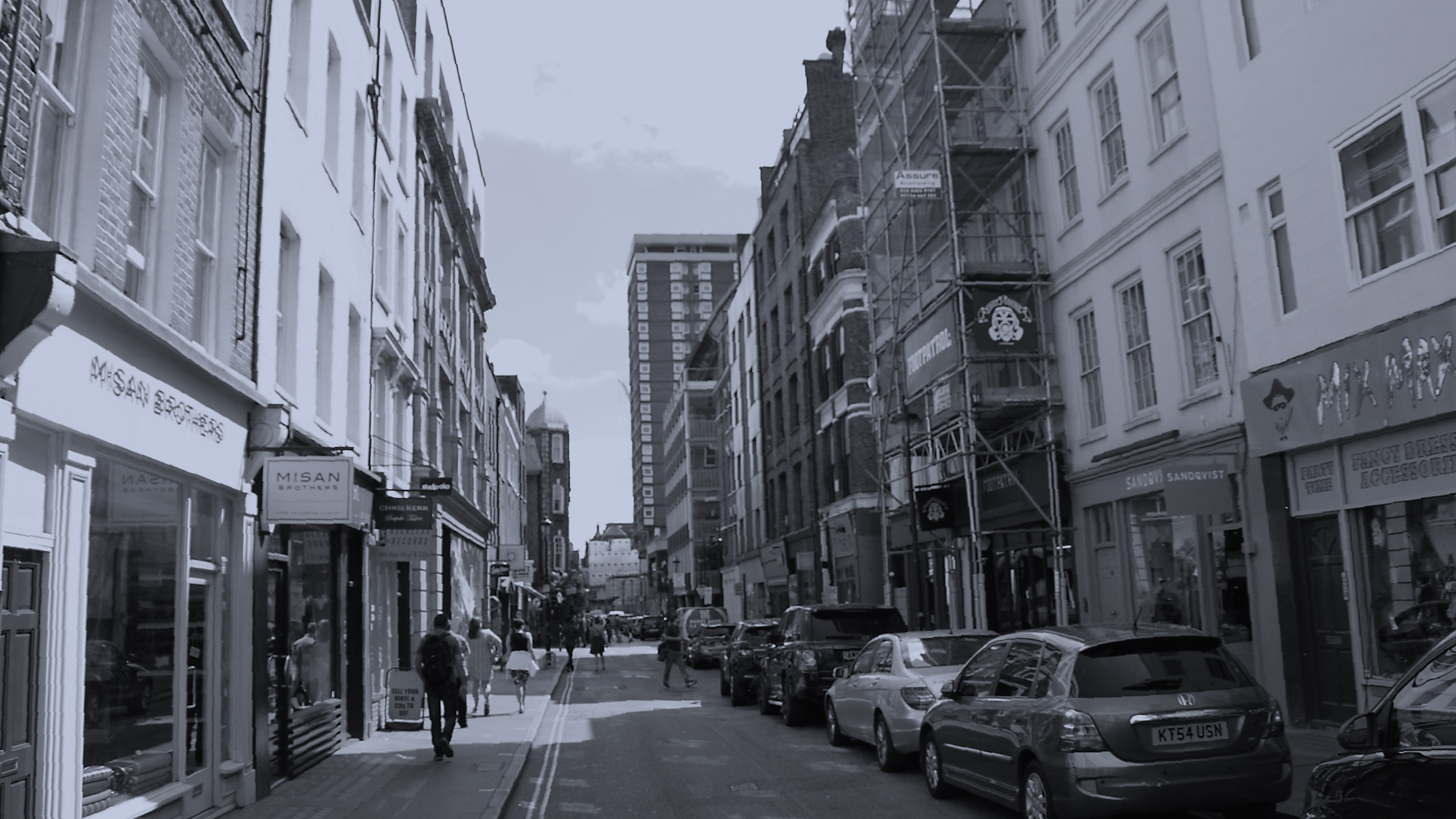 ---

Security policy
MKDF Co., Ltd. (hereinafter referred to as "the Company"), as a company providing system consulting, design and engineering, recognizes that it is an important responsibility to properly handle information assets held by the Company, including information received from customers, and to recognize the importance of information security. We will establish and implement a basic information security policy here so that you can continue to use the service with confidence.
We properly protect information assets to protect them from leakage, falsification, destruction, etc.
We will build and operate an information system that is protected from unauthorized access, unauthorized tampering, loss, obstruction and leakage of information assets.
The Company ensures that officers and employees recognize that handling information assets properly is an important social responsibility.
We will continue to provide the necessary education to further raise information security awareness.
We regularly evaluate and review the basic information security policy from inside and outside of the company to implement continuous improvement of information security management.
In the unlikely event of a security incident, the Company will promptly respond and proceed.
Established January 20, 2020
MKDF ,Inc
Representative Director
Yoshitaka Minagawa