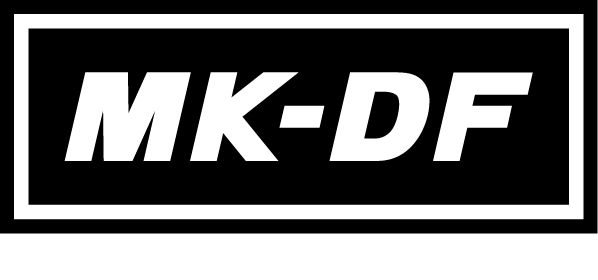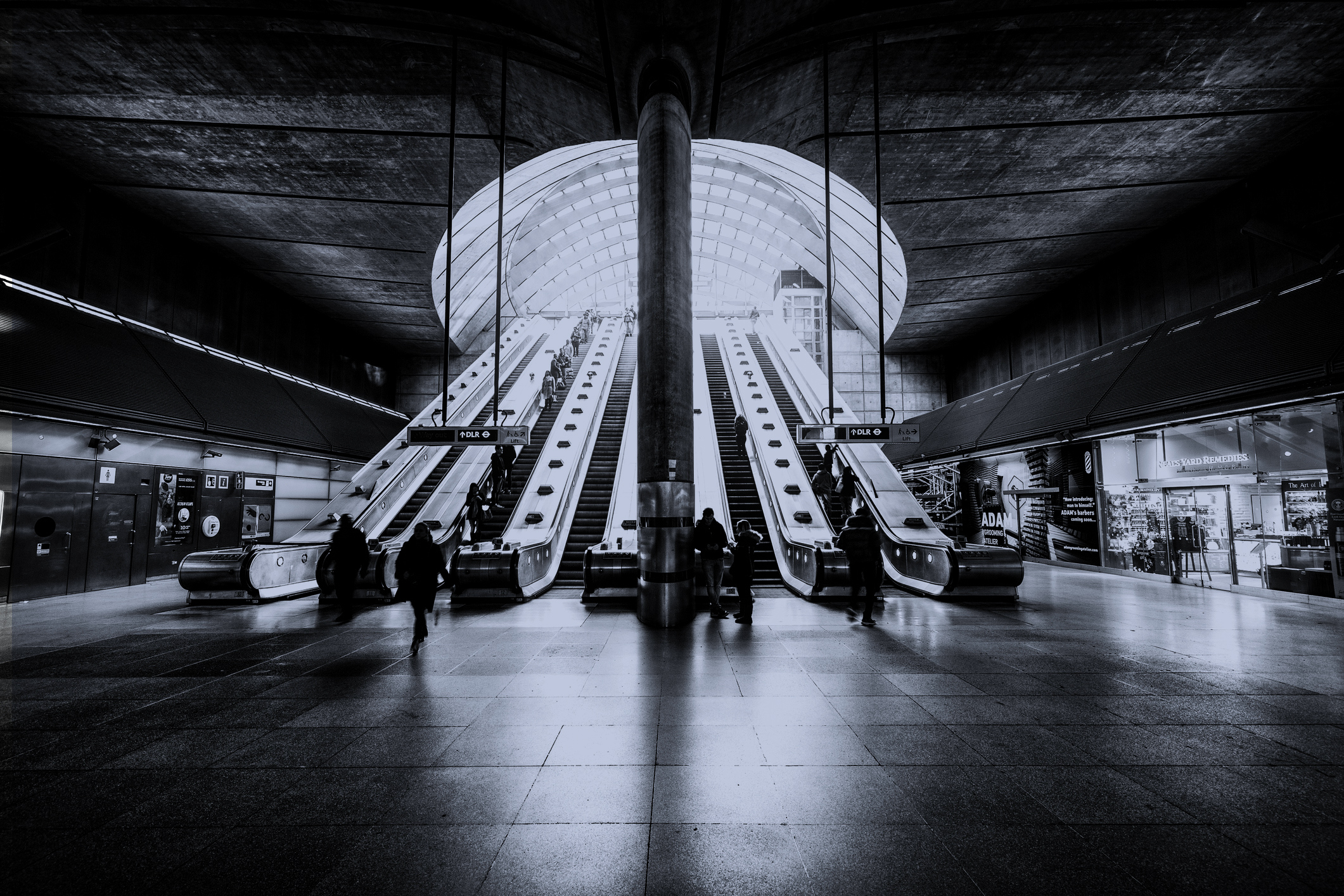 ---

Business Contents
We can develop various systems by mobilizing our staff with advanced technological capabilities backed by experiences and personnel from many partners endorsing our corporate beliefs. Our advantage lies in integrated work processes that range from consulting to system development/maintenance/inspection, covering from upstream to downstream.
Our broad range of experiences gained in the mission-critical area allows us to provide highly reliable services. Also, we are actively working on businesses in emerging countries in Asia, addressing new technologies and needs, and challenging new fields. Like this, our company features a wide range of solutions.
About Our business model
We deliver solutions beneficial for our clients' future.
Integration A sense of stability that supports society
Over the years, we have been handling system integration and accumulating experiences and technologies. Therefore, we can provide a comprehensive solution that includes tailored consulting and project proposals, stable system architecture, and after-sales services, such as maintenance and inspection.
Mainly, we have been developing essential systems that are the core of the social infrastructure, such as the financial systems for insurance companies and banks that play a central part of the economy and the core systems for public services involving many users. In these fields that involve a high public interest, a highly stable system is required. We can build systems that can prevent troubles from happening with our well-experienced and highly skilled personnel.
Globalization Businesses Expansion in Emerging Markets
Recently, more domestic companies have shifted from independently developing products to adopting highly versatile global products. Under such trend, we have contributed to streamlining businesses by being one of the first to obtain knowhows of Western products in the non-life insurance market, by engaging in numerous localization projects for the Japanese market, and by bridging Western manufacturers with domestic companies. By leveraging these knowhows, we aspire to further expand markets in collaboration with our customers through participation in businesses in the emerging markets in Asia, where more Japanese companies are expected to expand businesses.
Innovation Solutions One Step Aheadt to New Solutions
The world is accelerating its changing speed, where technology ceaselessly evolves and needs are increasingly diversified. In such world, technical innovations ahead of time are indispensable. To respond to new market environments, changes in devices, and diversified demands, we offer new solutions that meet demands in a timely manner by fully leveraging our experiences and knowhows. So far, we have engaged in multiple new business areas, such as Fintech (driving cashless transactions), image recognition technology and other artificial intelligences (AI), viable smartphone security, and control systems for highly ICT-driven electric vehicles. Our frontier mentality, combined with our technical skills acquired through extensive experiences, enable us to realize new forms of services highly in demand in today's world.