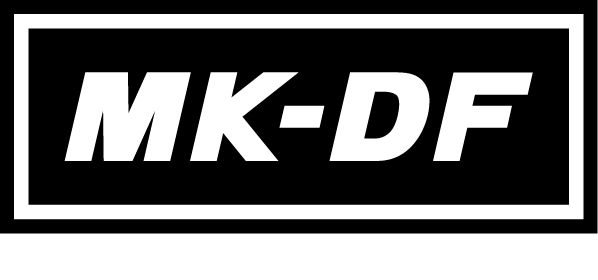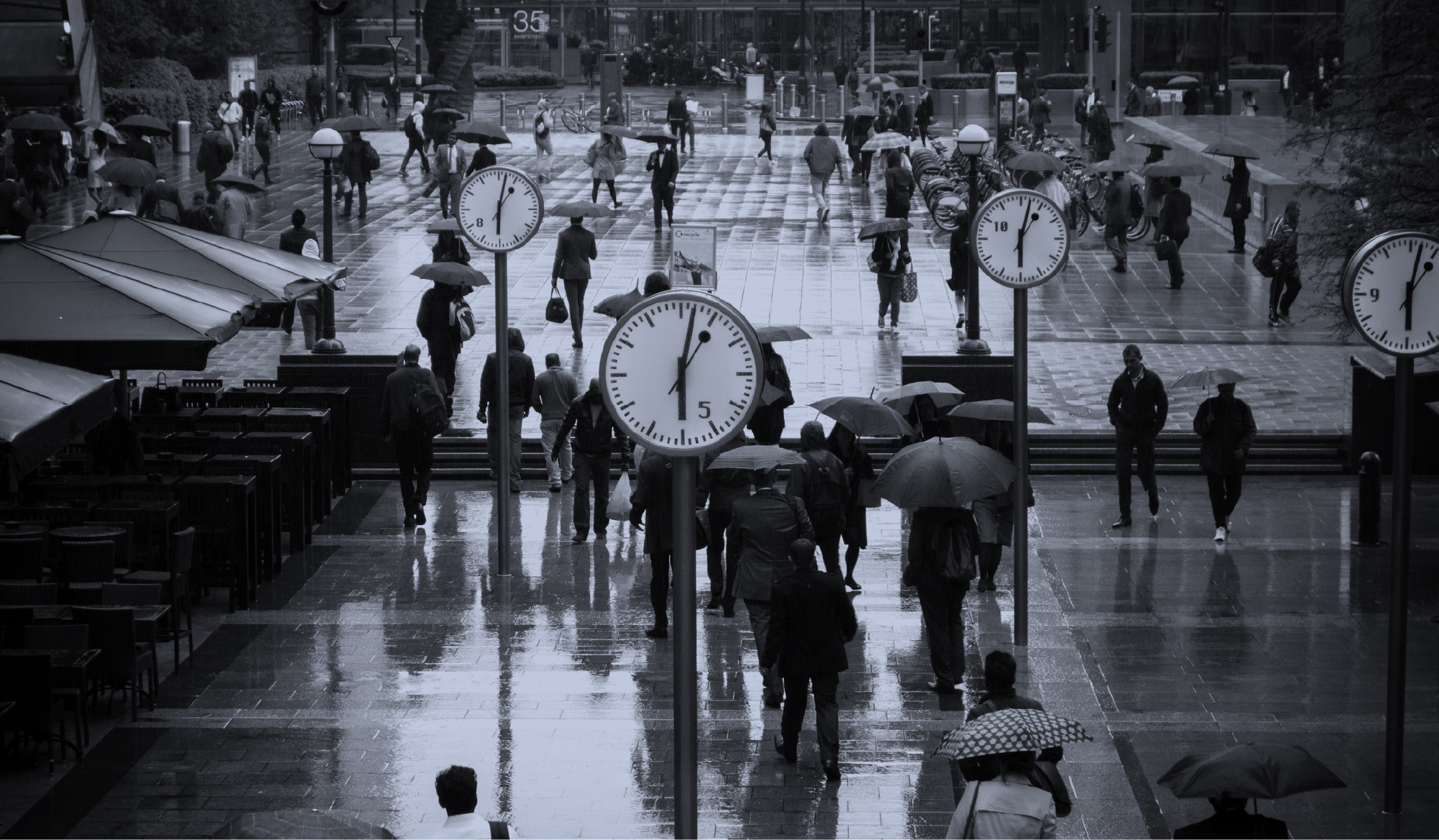 ---

Guidewire Implementation Services
The P&C insurance system package products provided by Guidewire are now positioned as global standard products. However, when applying this package to the Japanese domestic business flow, it is necessary to customize it in no small measure, and in order to realize it, both expertise of Guidewire implementation and in-depth knowledge of the Japanese insurance business culture are required.
MKDF are one of the leading Guidewire Certified Consulting Partners in Japan that owns both, and has contributed to numerous system releases.
Offerings
We look to provide one-stop service for all the processes required for customer's system implementation. Our dedicated Guidewire certified experts (*1) will lead their project to success.
Implementation processes
Consulting
After analyzing the customer's business, we will make a proposal that leads to the optimum system implementation.
Project management
Engineers who are familiar with both waterfall and agile (*2) development processes will support customers.
Integration and Configuration
Our developers who have Guidewire certifications plays a key role in realizing high quality and high productivity in implementation projects. In addition, we have some Guidewire certified trainers so offer sufficient education including our associate companies.
Quality assurance
We have the optimum test set based on the past accomplishments.
Product upgrade
It is never easy to identify and follow the range of impact on existing applications from the product release notes. We look to offer optimal migration from our extensive knowledge base based on past success experiences.
*1: For details, please refer to the Certification section below.
*2 Guidewire's standard development process is agile.
Certification
We are focusing on certifications and striving to improve the service level, and as of June 2021, the number of developer certifications has exceeded 60.
Specialization
We have achieved Specialization certification in the following specific fields.
ClaimCenter – APAC Guidewire PartnerConnect specialization
If you are interested in details of Specialization, please refer to the Guidewire website and click "Specialization" tab.
Developer Certification
Click here for details such as breakdown and number of holders.
If you are interested in details of each certification, please refer to the Guidewire Education website and click "Guidewire Certification Program Overview".